Extra Extra – Read All About Us?
May 16 2016, Cassidy Tomkin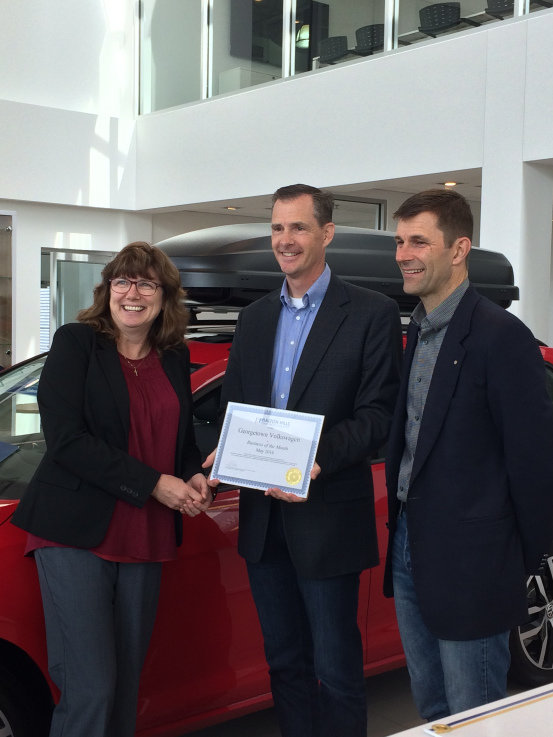 We are very excited to announce that earlier this week we were surprised with the honour of being chosen as the Halton Hills Business of the Month for May 2016!
Thank you to our staff who work tirelessly in every department of our dealership to ensure we provide our customers with nothing short of an excellent experience, from start to finish. We are so proud of everyone involved and we feel incredibly honoured to accept such a title!