Introducing: Cassidy Tonkin (The Editor)
June 29 2015, Jason Nevin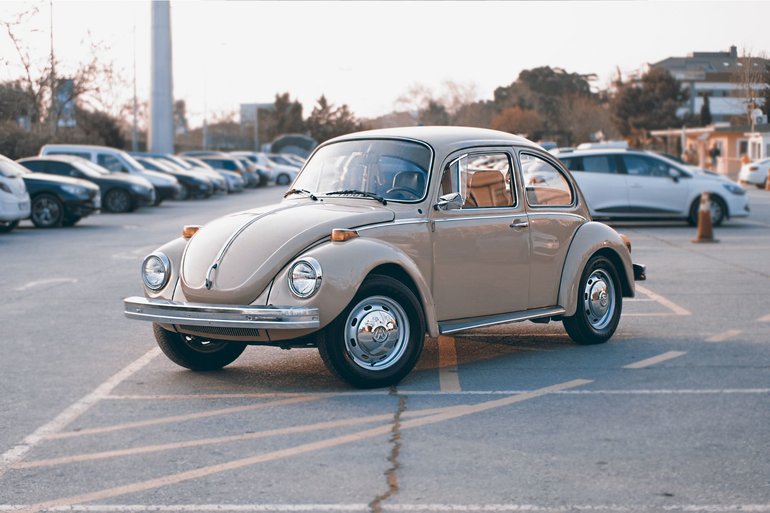 As one of those responsible for organizing the hiring choices with Georgetown Volkswagen, it's truly a pleasure working with some very strong candidates offering an array of previous experiences, personalities and career ambitions. Having identified a real opportunity in our social media window, in particular, our recent search for Customer Specialist included an additional tagline–Social Media Coordinator. I'm pleased to announce we were successful in finding just this person!
I'm here today to offer two introductions. First, everyone, I have the pleasure of introducing you to Cassidy Tonkin! Cassidy joined our growing team on June 8, 2015, and brings a new energy to all we have on the go here. Secondly, I'm also excited to introduce you to a new segment you'll see in coming weeks and months – Staff Bios! I truly believe we have a unique staff and even more than that, a team where you can connect and identify with. We may be looking at you from the other side of a counter or across the hood of a car but given the chance, I think you'll enjoy getting to know our team individually.
Recently I had a few minutes to interview Cass. By way of intro, Cass joins us carrying both retail and hospitality experience, and specific knowledge of writing and editing through her time with The Writing Umbrella. A Halton Hills native, Cass has a clear picture of who we are, and a growing knowledge of the customers we value so much. And now, onto our Q&A!
Do you have a pet? If so, tell me about it!
No, I don't have any pets. I have a 4-year-old son named Charlie. He suffers from excessive body hair and two legs where his arms should be. He often gets judged for his lack of opposable thumbs and his habit of drinking from the toilet. But sometimes you have to deal with what life throws your way. I love Charlie just the way he is.
Q: If given a chance, who would you like to be for a day?
A: Christopher Walken

Q: If you could have an unlimited storage of one thing, what would it be?
A: Taco Bell hot sauce packets

Q: Would you rather have a dragon or be a dragon?
A: Be a dragon – because then I could procreate and be a dragon, with a dragon. Dragonception.

Q: Yogurt: dead or alive?
A:Thriving – However, I'm allergic

Q: I love people who ___
A: Enjoy the fine craft of rutabaga waxing

Q: What can most people do that you cannot?
A: Listen to Dolly Parton
Q: Pirates or ninjas?
A: Ninjas – They could be disguised as pirates – a double whammy.
Q: In life, it is important to ___
A: Always accept free food

Okay, good! Let's slow it down a bit. In your new role, what are you looking most forward to?
Easy – I'm excited to be a part of a company that I can not only grow professionally but also personally. I see so much opportunity for Georgetown Volkswagen to succeed and I am incredibly happy to be a contributor to the excellent service we provide here.
Please follow us through our many social media channels to stay updated on the many exciting things we have on the go every day! And please, take a minute to say hello to Cass!